29 Free Printable Mandala Colouring Pages by Desirée Ossandon, today's offering, is another wonderful collection of downloadable colouring pages offered by Canada Arts Connect. Here are a few sample of what you will find: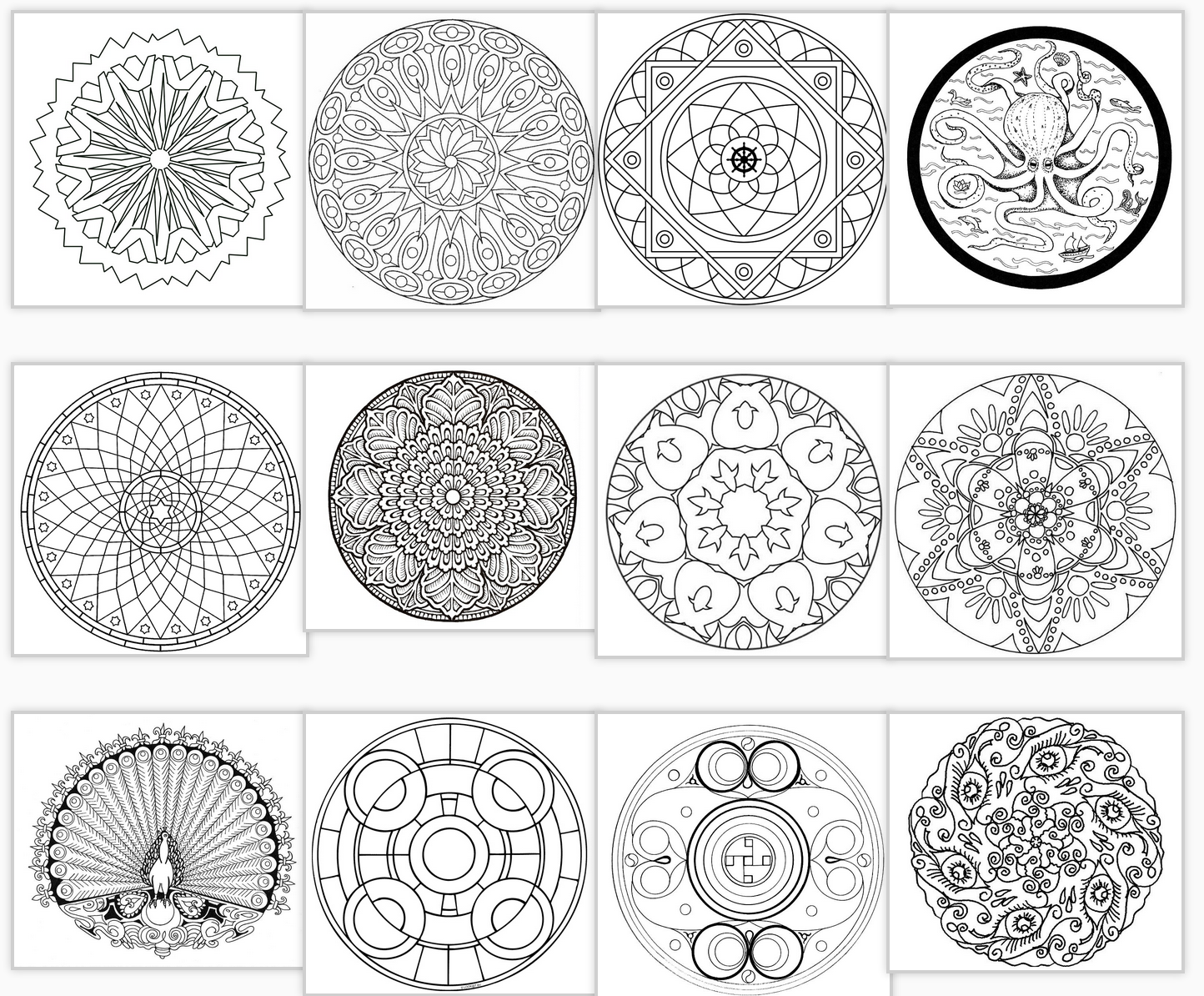 To download these and other images go to http://canadaartsconnect.com/2014/11/29-free-printable-mandala-colouring-pages/
Here is what Desirée has to say about mandala coloring "You can think about mandala coloring pages as letting your inner child emerge and also have a fun time, or you might think about this activity as a kind of meditation. Selecting colors and also the gentle, tiresome motion of the hands while you bring color to paper helps calm the mind–getting your usual rapid-fire ideas lower to some much reduced pace."
Desirée Ossandon  is a writer and multidisciplinary artist as well as the founder, writer/editor, and community manager of Canada Arts Connect.
Website: www.DesireeO.com
Twitter @DesireeO
——————————————————————————————————–
I look forward to your thoughts and comments!