Today I have Free Mandala Coloring Pages by Monday Mandala for those of you who love to color mandalas. These are really stunning designs. Below you will find a sample of a few and you can download them and more at https://mondaymandala.com/m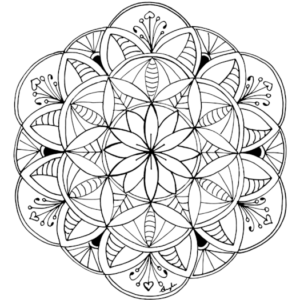 Blue Garden by Monday Mandala
Download the coloring page here: https://mondaymandala.com/m/blue-garden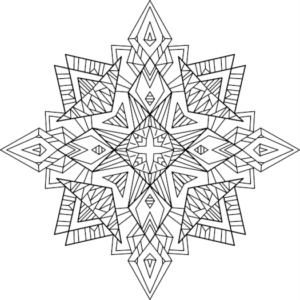 Four Nobel Truths by Monday Mandala
Download the coloring page here: https://mondaymandala.com/m/four-noble-truths
There are many more to choose from so please visit the site. You can also find Monday Mandala at:
Facebook: https://www.facebook.com/mondaymandalaTwitter: https://twitter.com/mondaymandala
Pinterest: https://www.pinterest.com/mondaymandala/
Instagram: https://www.instagram.com/mondaymandala/
Monday Mandala would not be possible without the help of their illustrators listed below:
Hamdi R., Surabaya, Indonesia
Anoosha G., Karachi, Pakistan
Varda K., Kanpur, India
Sasha S., New Mexico, United States
Murray W., Scotland, United Kingdom
Angela F., Northern Territory, Australia
Tabby B., Kentucky, United States
Angela R., Toronto, Canada
Happy coloring!
——————————————————————————————————–
I look forward to your thoughts and comments!