Following last Monday's lead, I'm taking a break from Charles Gilchrist's sacred geometry teachings for one more week  to showcase some mandalas I created lately. Inspired by this theme they all contain sacred geometry images in them.
I recommend that you take some time with each image. The energy of the mandala always guides me in its creation. I don't have any intent when I create one other than to allow this energy to take form through me.
See what they have to say to you. Enjoy!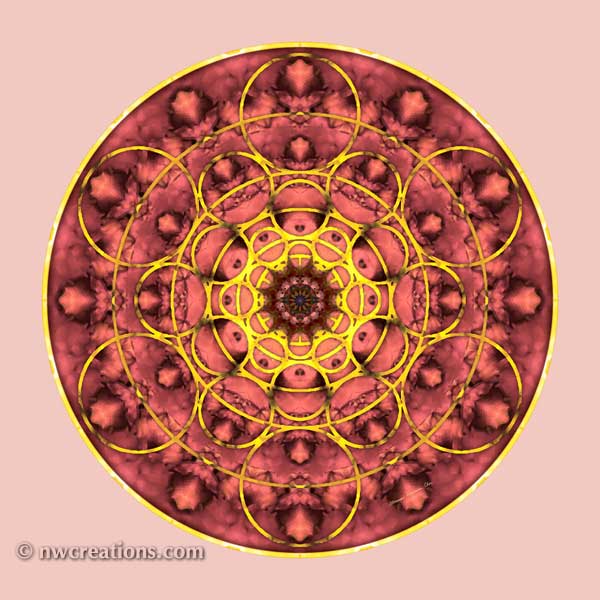 Sacred Geometry Mandala 4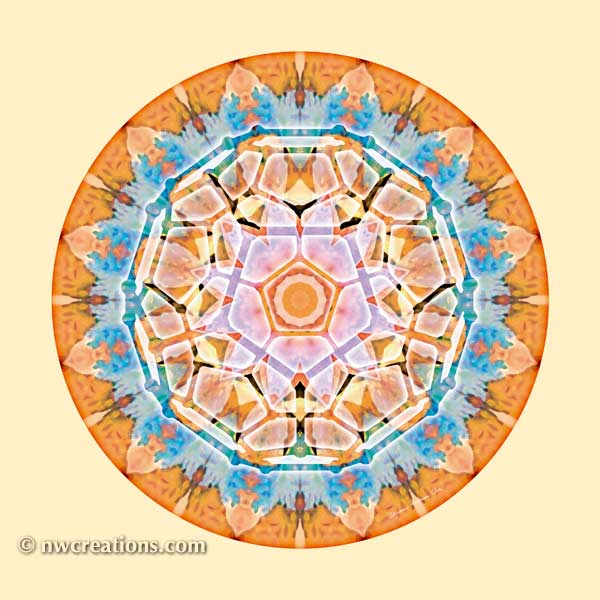 Sacred Geometry Mandala 5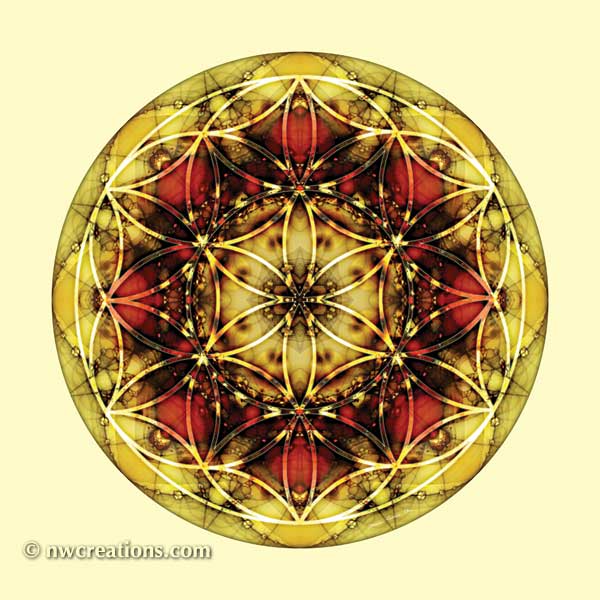 Sacred Geometry Mandala 6
 Prints and gifts of these mandalas are now available at:
http://www.zazzle.com/New_World_Creations?rf=238526469533245868
—————————————————————————————————————
I look forward to your thoughts and comments!
Be sure to Subscribe to this blog either by RSS or Email via the forms on the top right column of the page.