Hello my name is Bec,
I love to create and I create from my heart!  Creating mandalas and geometric symbols empowers me to be the architect of my inner world.  During the creative process, whether for myself or someone else, I am filled with a sense of clarity, focus, love, absolute joy and inner stillness.  For me it is the perfect form of meditation and I enjoy experiencing the subtle and sometimes not so subtle shifts in energy and of course, consciousness.  To be able to create a mandala for another person is such an honour and one I approach with sacredness and heartfelt gratitude.
My background is in Colour Therapy, and other methods of energetic healing and I'm very much focused on supporting people on their pathway toward soul fulfillment in any way I can.  My digital art is created whilst connected to the collective energies and with the intention of offering something to assist in the ascension of humanity.  All of my digital images are created from hand drawn mandalas and the process of digital transformation feels incredibly alchemical to me.   All my creations offer an opportunity to open up to something greater within yourself. A possibility to heal, transform, awaken and perhaps, birth something new. A possibility to connect with other realms, to travel through space and walk amongst the stars! An opportunity to connect with the cosmic life force and have it communicate with the core of your being.
My philosophy is simple…dream, create, follow your heart and plant conscious seeds to live a blissful existence.
I hope you enjoy my work!
Much love, Bec
http://www.ablissfulexistence.com
http://www.facebook.com/ablissfulexistence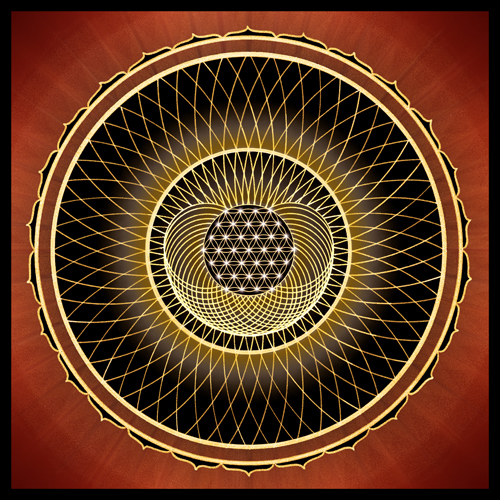 Earth Star Chakra
© Bec Calabro

————————————————————————————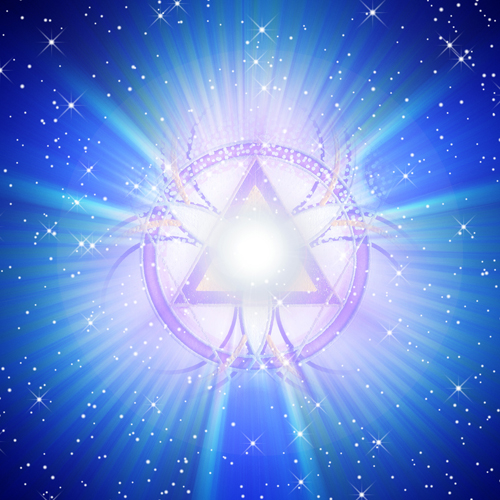 Elevation of the Spirit
© Bec Calabro

————————————————————————————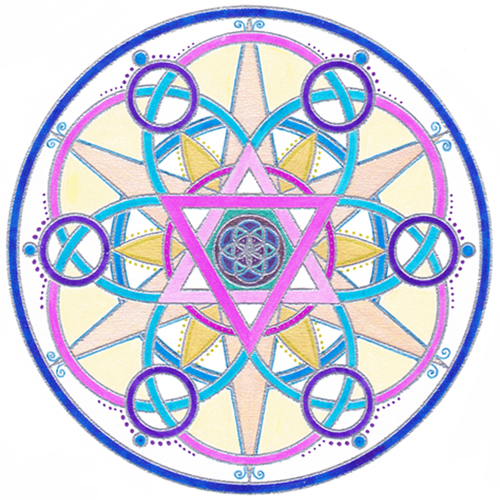 Expanding Light
© Bec Calabro

————————————————————————————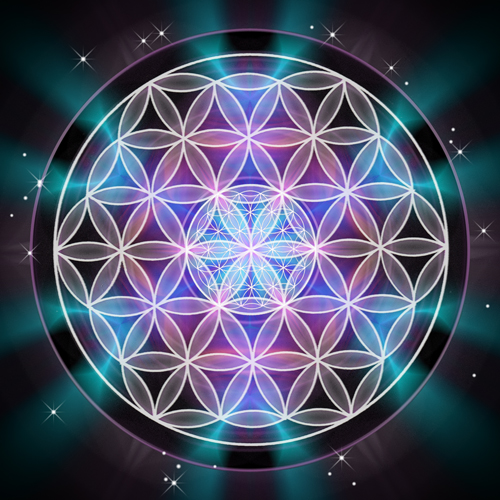 Flower of Life
© Bec Calabro

————————————————————————————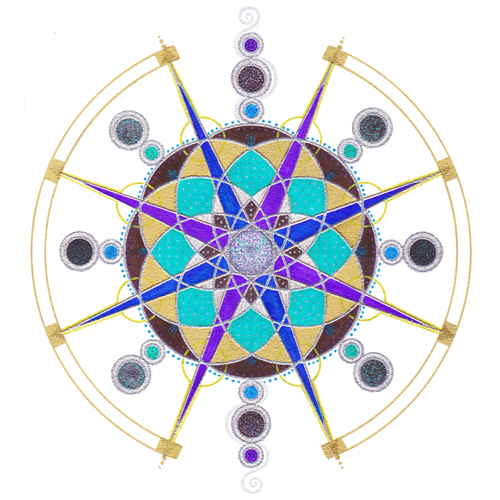 Boundless Universe
© Bec Calabro
See more of Bec's work at:
http://www.ablissfulexistence.com
http://www.facebook.com/ablissfulexistence
————————————————————————————

I look forward to your thoughts and comments!

Be sure to Subscribe to this blog either by RSS or Email via the forms on the top right column of the page.