Today I've got more mandalas to color, this time made by WelshPixie who posts on boredpanda.com. Here is what she says about her mandalas:
"For the mandalas, I draw patterns and scan them onto the computer. I use Photoshop to flip and copy them into a full circle, so that the patterns repeat almost perfectly.
For the doodles, I draw straight onto paper with black ink pens, and let the imagination flow. I don't start with any pre-conceived ideas, I just draw a central shape and then build up shapes and patterns around it. I use a thicker 0.5mm pen for the main shapes, and then fill in detail with a finer 0.3mm nib. The doodling itself is just as relaxing as the coloring-in afterwards!
I provide the full-size files for free download, all at 600DPI and high resolution for high printing quality so that anyone can download, print and color my art for free, and hopefully find it as relaxing as I do."
Here are three examples of her work: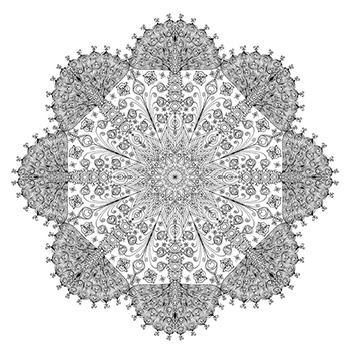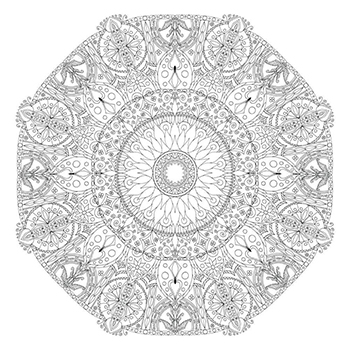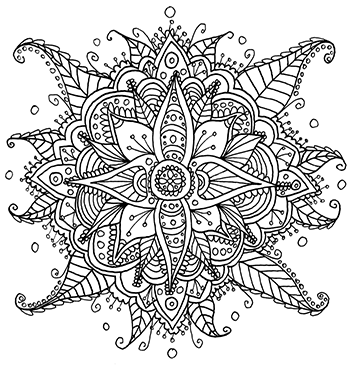 You can find large images high resolution copies of these and other mandalas, ready to print and color at: http://www.boredpanda.com/beautiful-detailed-line-art-free-to-print-and-colour/
Enjoy!
———————————————————————————————
I look forward to your thoughts and comments!
SaveSave