Making a mandala dreamcatcher is the topic of another tutorial by Creative Chhori (See her tutorial from an earlier Mandala Monday: https://nwcreations.com/how-to-draw-yin-yang-mandala-by-creative-chhori). This video provides step by step instructions as you watch her create this mandala. Here is what she has to say about this tutorial:
"Hi Guys !! This a step by step tutorial on how to draw a mandala dreamcatcher.
Materials:
Sakura of America – pigma micron 005
Staedtler pigment liner 01
Sakura of America 3 mm
Faber castles Compass
Pastel sheet A4 size"
How to make a mandala dreamcatcher by Creative Chhori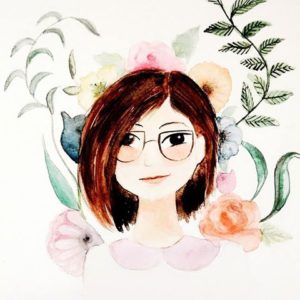 To find out more about Creative Chhori see:
Facebook: https://www.facebook.com/CreativeChhori/
Instagram: https://www.instagram.com/annu205v
Kraftly: https://kraftly.com/handmadecardsandmoreby
About her Facebook page Creative Chhori says: "This page will help you activate right side your brain and will help you get more creative. Like this page to receive creative decor and handmade card ideas.
Happy DIY people !!"
——————————————————————————————————–
I look forward to your thoughts and comments!